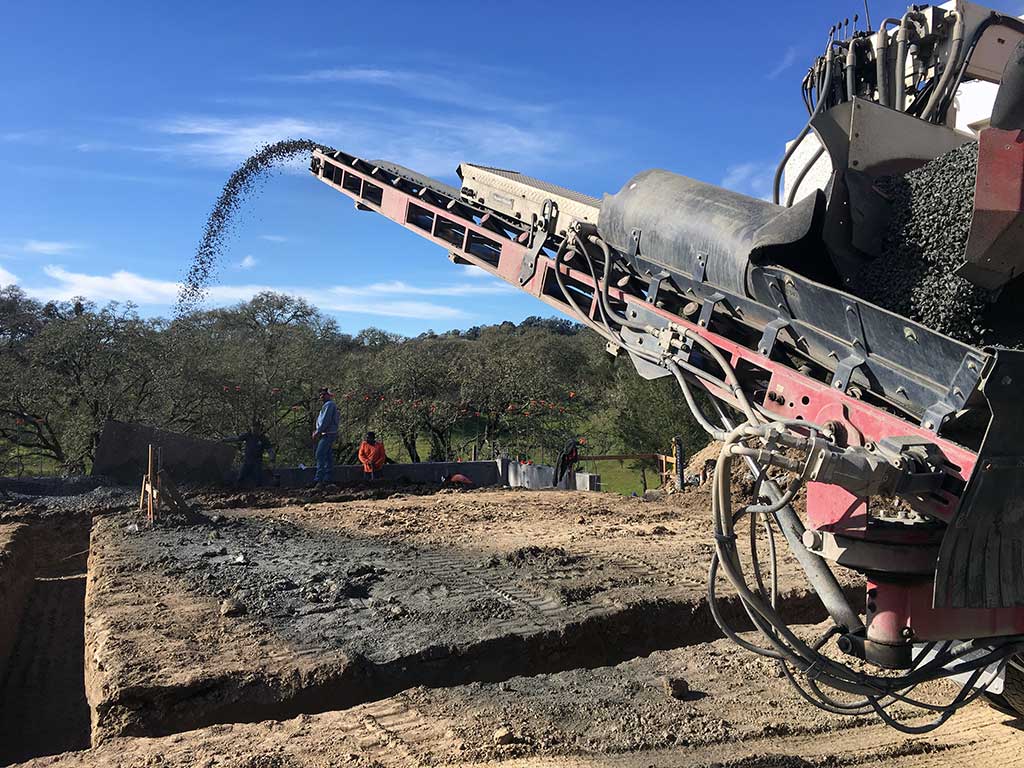 Portfolio
PJC & Associates, Inc. has a broad range of geologic, geotechnical and materials testing experience for residential structures, commercial buildings, water storage and conveyance facilities, highways, landslides on hillside developments throughout Northern California.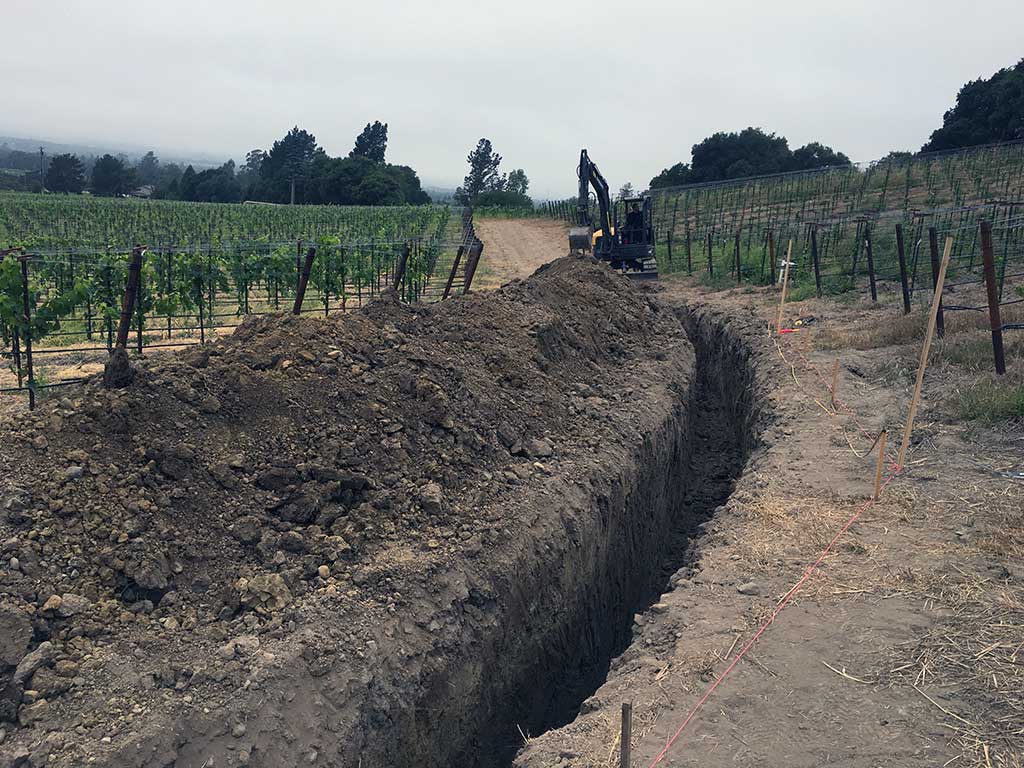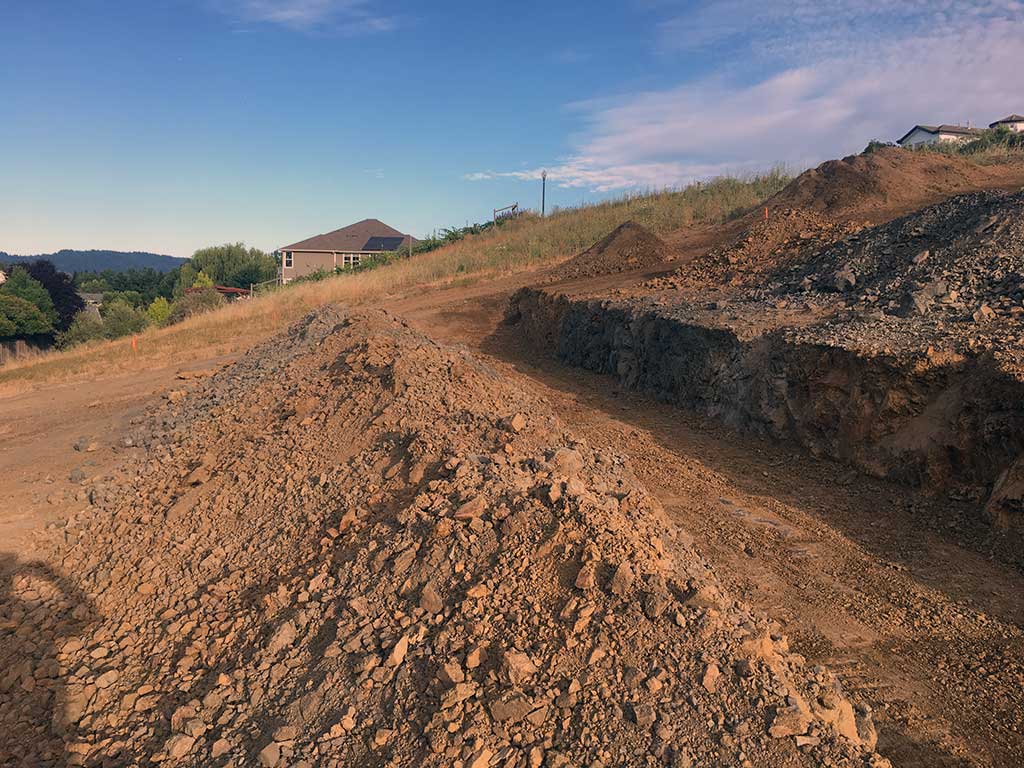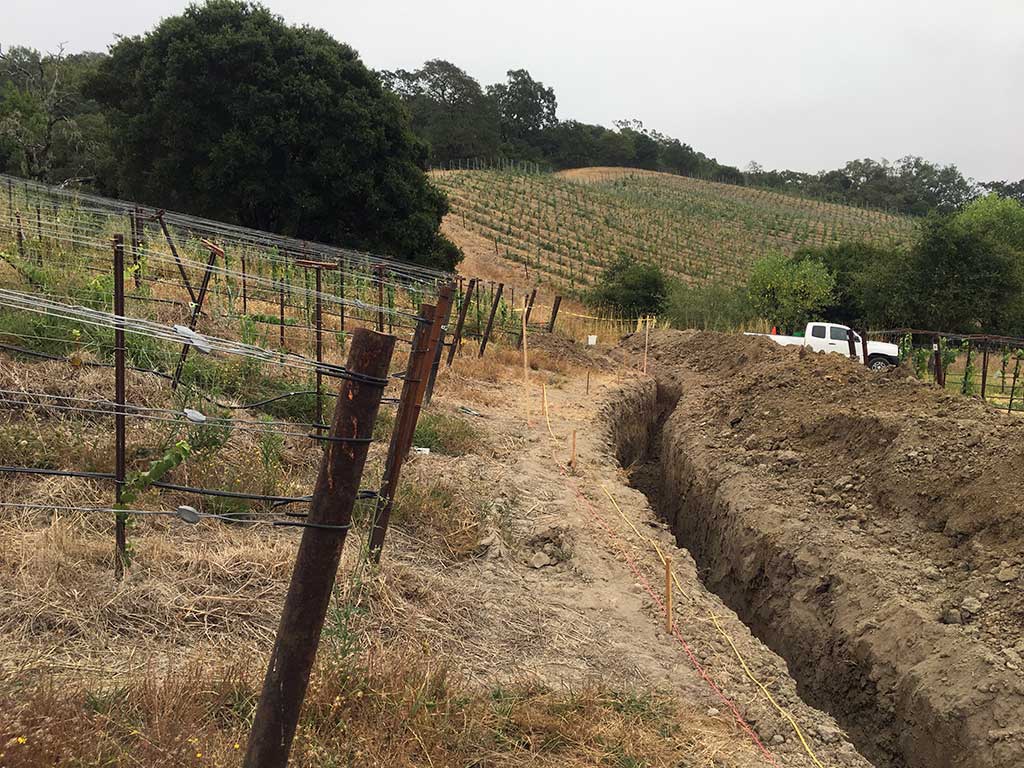 Listed below is a compilation of completed projects.
---
Krispy Kreme Rohnert Park
Veterans Village at the County
Redwood Credit Union Santa Rosa
Redwood Credit Union Lower Lake
Redwood Hill Farm & Creamery Inc.
---
Laurel Park Estates Sonoma
Imwalle Gardens Santa Rosa
Chiquita Grove Healdsburg
---
Petaluma Street Rehab 2019
Geotechnical Engineering, Engineering Geology, Special Inspections, Testing
Geotechnical engineering projects typically begin with a review of background information such as previously completed geotechnical engineering and geologic reports, project plans, specifications and other pertinent data. Following the initial office studies a subsurface exploration is performed to assess the underlying site geologic conditions. Soil and bedrock samples are collected and transported to our laboratory for analysis and testing. Laboratory testing is performed to assess the nature and behavior of soils and bedrock. Engineering analysis is then performed to address, for instance, slope stability, liquefaction, soil swell bearing capacity, friction, and/or settlement. Our findings and conclusions are presented in a report indicating, for example, the foundation design, seismic design parameters, slab-on-grade design, retaining wall design parameters, pavement thickness, and/or drainage.