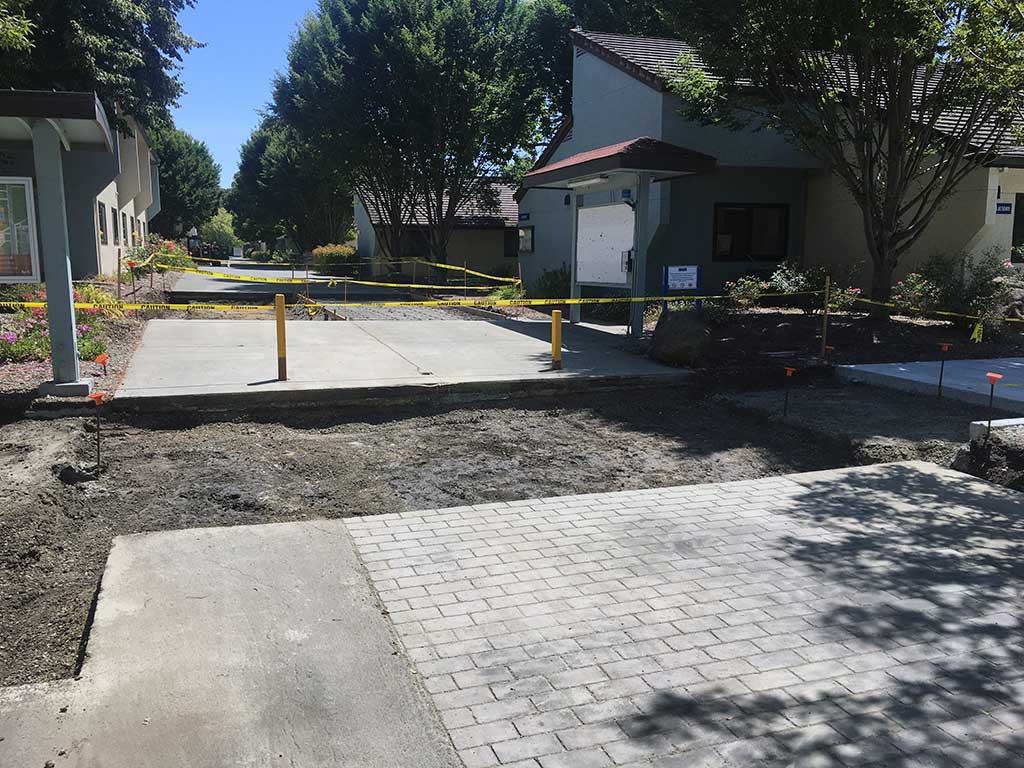 Concrete Lab
PJC & Associates, Inc. has a materials testing laboratory where we perform multiple ASTM tests for soils, concrete, grout, shotcrete and mortar. Our materials testing division provides full-scope soils and materials testing and special inspection services utilizing our certified/accredited/licensed laboratory facilities and personnel. Laboratory testing equipment is calibrated annually by representatives utilizing equipment traceable to the National Institute of Standards and Technology.
PJC & Associaties, Inc. Lab Certifications
---
∙ LAB: AASHTO, CCRL
∙ Welding: AWS Certified
∙ Concrete: ACI
∙ Concrete & Structural: ICC
Listed below are tests we perform.
---
Classification & Index Test
---
Moisture Content ASTM D-2216
Moisture & Density ASTM-2937 2.0-2.5″ dia
Moisture & Density 3.0″ dia
Liquid & Plastic Limits "PI" ASTM D-4318
Shrinkage Limit
Particle-Size Analysis ASTM D-422
Specific Gravity ASTM D-854
Specific Gravity +#4 sieve fraction ASTM C-127
Organic Content ASTM D-2974
Total Porosity
Pinhole ASTM D-4647 Method B
Strength Tests
---
Unconfined Compression ASTM D-22166
Soil Cement ASTM D-1633
Direct Shear ASTM D-3080
Torsional Ring Shear, Per Point ASTM D-6467
Triaxial Shear, Per Point
Moisture Density Relations
---
Modified Proctor Compaction ASTM D-1698
Modfied Proctor Compaction "Curve" ASTM D-1557
Curve Check Point
Cal-Impact California 216
Volume Change Tests
---
Consolidation ASTM D-2435
Readings for Curve
Constant Rate of Strain ASTM D-4186
Expansion ASTM D-3877 Modified
Air-dried Prior to Test, Added
Percent Collapse ASTM D-5333
Expansion Index "El" ASTM D4829
Permeability Hydraulic Conductivity
---
Constant Head, Rigid Wall
Triaxial w/back Pressure Sat.
Compatibility of Long Term Permeability
Other Tests
---
CR-Valve-Caltrans 301
Sand Equivalent Caltrans 217
Durability Index Caltrans 229
Caltrans Class II AB Spec Tests
Concrete Compression, 4 Cylinders
Grout Testing, 2 Prisms