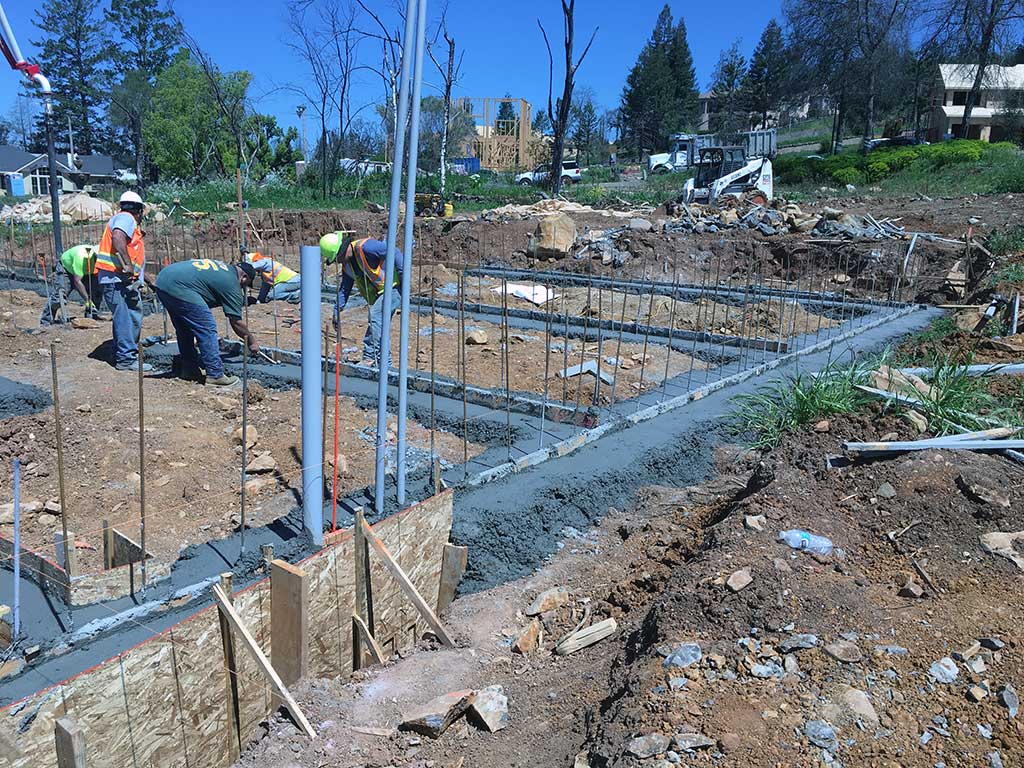 Experience
The owner and Principal Engineer, Patrick J. Conway, has a B.S. in Geological Engineering and an M.S. in Geotechnical Engineering, with geological and geotechnical experience since 1985.
---
Registration
Certified Engineering Geologist, California No.2452
Professional Geologist, California No. 7496
Registered Geotechnical Engineer, California No. 2303
Registered Civil Engineer, Nevada No. 10906
Registered Civil Engineer, California No. 44507
Special Training
OSHA Hazardous Waste Operations Emergency Response Standard (29 CFR 1910.120)
ASFE Loss Prevention Seminars
Reinforced Concrete Seminar
Operation and Use of Nuclear Density Gauges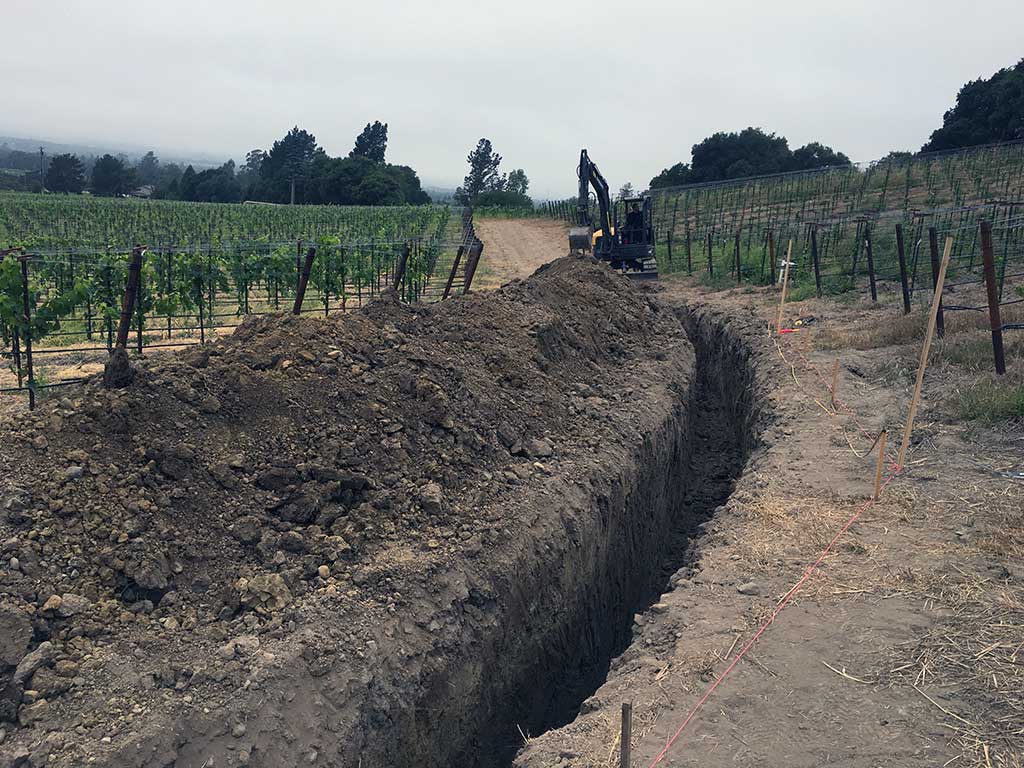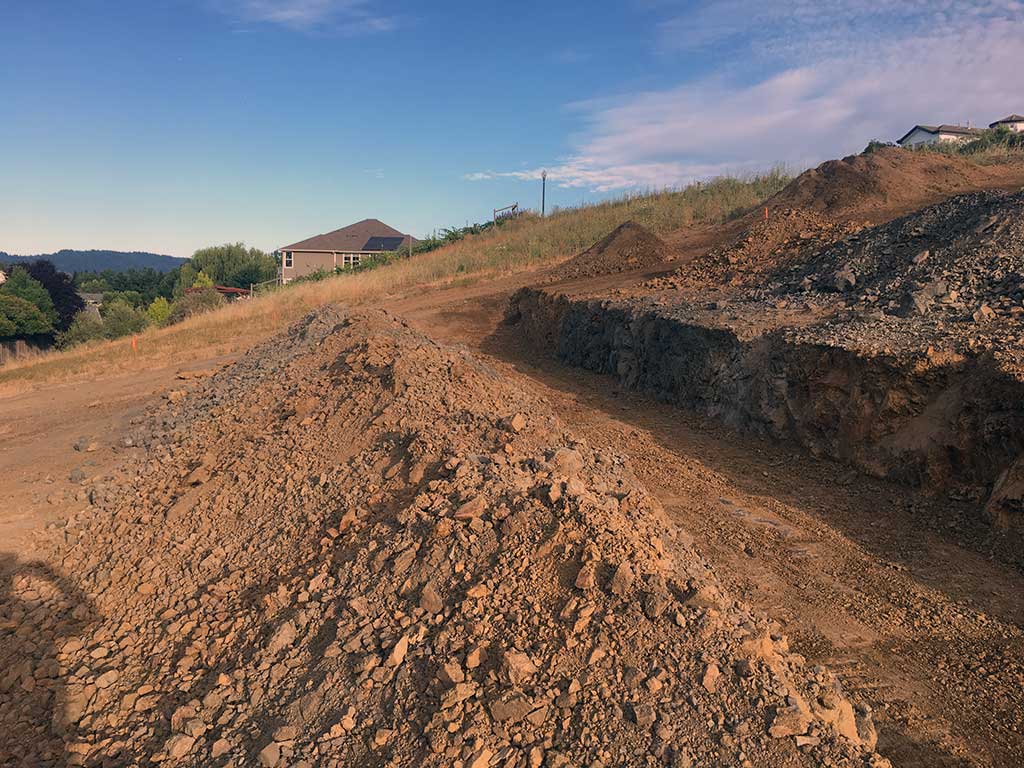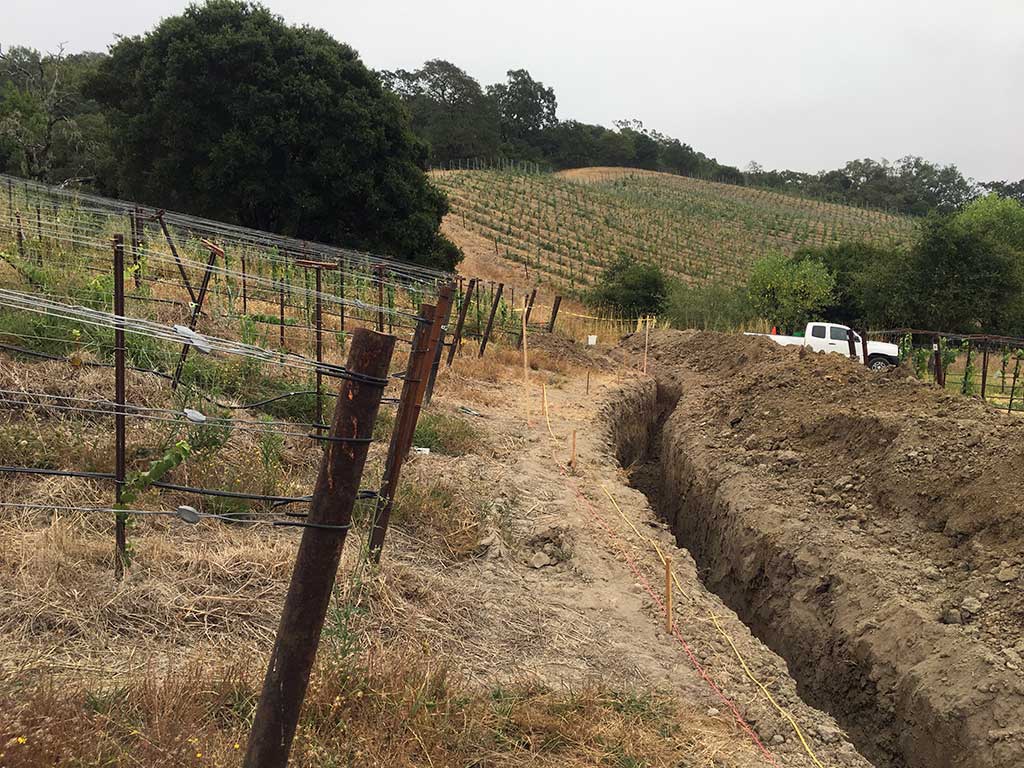 Geotechnical Engineering, Engineering Geology, Special Inspections, Testing
Geotechnical engineering projects typically begin with a review of background information such as previously completed geotechnical engineering and geologic reports, project plans, specifications and other pertinent data. Following the initial office studies a subsurface exploration is performed to assess the underlying site geologic conditions. Soil and bedrock samples are collected and transported to our laboratory for analysis and testing. Laboratory testing is performed to assess the nature and behavior of soils and bedrock. Engineering analysis is then performed to address, for instance, slope stability, liquefaction, soil swell bearing capacity, friction, and/or settlement. Our findings and conclusions are presented in a report indicating, for example, the foundation design, seismic design parameters, slab-on-grade design, retaining wall design parameters, pavement thickness, and/or drainage.